Get Social
Join us on Facebook to stay connected and to support one another!
Click the icon below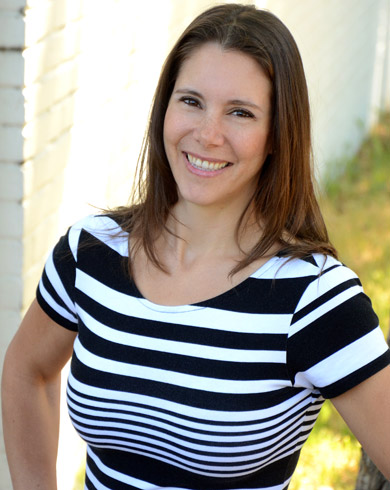 Why
Church Drummer
There is a great need for drummers, and yet there are even more drummers ready and willing to play. So why is it that so many people can't find a drummer when there are so many drummers available and willing to play? This is why I decided to create a website for drummers. It's my desire to help get drummers plugged into a band or worship team.
To add your drummer profile information scroll down to the bottom of this page and fill out your information. For anyone looking for a drummer click on FIND A DRUMMER above, or you can also submit your looking for drummer ad by scrolling to the bottom of this page and filling out the form.

Meet Some of our drummers